ENGLISH PAGE
Hyogo Prefectural Cooperative of
Public Bath-house Operators
"SENTO" is public bath in JAPAN!!
We would like to introduce you about our unique bath culture "Sento".
Sento is a very relaxing and fun place where you can experience Japanese culture and custom.
The experience may help you to understand Japanese people's values.

HISTORY OF SENTO
*We use era names to indicate the periods, in addition to the western calendar.
The origin of sento has been said to be a bathhouse installed in temple to purify monks when Buddhism was introduced in Japan. Bathing was encouraged as a way to keep illness away and bring fortunes.

Some temples and shrines opened their baths to the public free of charge, and eventually they began to take a bathing fee. This was the beginning of the sento.

Many sentos were bullt in the city of Kyoto. The sento for common people at this time was often steam bath style. Some court nobles and samurai began to have the bathing facilities in their residences.

A small bathtub which allowed to soak legs appeared, but the bathroom was closed to get steam. But gradually steam baths disappeared and hot water baths became popular style. Sento was also popular as a place to socialize among common people and greatly developed.

The "Kairyo buro", improved bath, invented by Tsuruzawa Monzaemon in Kanda, Tokyo was an open and spacious bathroom with a high ceiling and window for ejecting steam. It became very popular, and a modern public bath structure was established at this time.

Sento was further modernized. Wooden washing floor and bathtub disappeared, and people preferred ceramic tile floor.

Water taps were installed. After the Pacific War, sentos were built everywhere along with the population of the city grew.

In1995, many sentos in Hyogo Prefecture were damaged by Great Hanshin-Awaji Earthquake. Some of the sentos were forced to go out of business, but some others stood up and reopened with the supports of the local people.

We love the sento which was born 1500 years ago and has changed its style along with the times. We will try our best to keep it.

BATHING FEE
Bathing fee
Adults
*Junior high school students and above
450 yen
Children
*Elementary school students and above
160 yen
Young Children
60 yen
Shampooing fee
0 yen

HOW TO BATHE AT SENTO
Sento, it is to harmonize.
Since the sento is a public place, you can learn the spirit of harmony.
It is important to be considerate of others to make everyone feel comfortable while taking a bath.
The sento is a place we still can learn this spirit.
Let's enjoy good old Japanese sento culture together!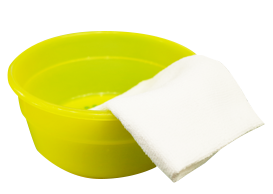 1.
Find "public baths"
Search for "public baths" on Google Map and find the sento nearby.

2.
What to bring
Clothes, towels (big and small), soap, shampoo and conditioner, etc.
TIPS
Most sentos sell soap and other amenities.

3.
Take off your shoes
Take off your shoes and put them in the shoe locker at the entrance.
Please keep your shoe locker tag or key with you as you enter.

4.
Admission
Pay a bathing fee at the front desk called "bandai".
You can also pay for a paid sauna and purchase amenity goods here.
TIPS
Hydrate yourself before bathing.

5.
Changing room
Take off all your clothes in the gender-separated changing room and put them in the locker and lock it.
Put the locker key around your wrist so that you don't lose it.
You can't use smartphones, mobile phones and cameras either in the changing room or the bath area.
TIPS
If you have long hair, bring a hair tie or barrette to tie up your hair.

6.
"Kake-yu"
Finally go to the bath area. Washbowls and bath stools are provided at the entrance.
Before entering the bathtub, wash your body in the washing area or rinse your body with hot water from the bathtub with a washbowl.
This is called "kake-yu".
TIPS
To get your body used to the temperature and quality of the bath water, pour hot water on the lower part of the body first and gradually on the upper part.
Do it slowly from legs to waist, tummy, shoulders.

7.
Washing area
Specified areas for washing your body and hair with a tap and shower.
Be careful not to spray water on others. Turn off the water when you are not using.
TIPS
Refrain from occupying a washing spot with soap or a washbowl.
Rinse the stool lightly after use.

8.
Bathing
The best part of the sento is soaking your body in the spacious bathtub. Enjoy thoroughly!
There are various types of bathtubs and some people take a long bath.
Take a break sometimes by getting out of the bathtub to avoid stressing on your body.
TIPS
Once you enter the bathtub, keep the towel out of the water.
Long hair should be tied up so as not to soak in the bathwater.
Use hair ties or barrette.

9.
After your bath
Before returning to the changing room, wipe your wet body with the towel in the bath area or drainage area.
Dry your body and put on clothes.
Now let's relax while rehydrating yourself in the lobby.
Some public baths have snack corners.
MANNERS AND PRECAUTIONS

You cannot take a bath after drinking alcohol.
When your body warms up, blood circulation improves, and alcohol goes around the body quickly.
Bathing after drinking is refused because it may cause severe conditions like cerebral anemia, arrhythmias, and heart attacks.
It is recommended to take 30-minute rest after bathing before drinking alcohol.

Refrain from washing your clothes.
You cannot wash clothes in the bathroom or at the washbasin in the changing room.
Hair dyeing is also prohibited.

No swimming or using loud voices in the bathroom.
Please do not jump in or swim in the bath.
Thinking of others around you is appreciated.
EFFECTS OF SENTO
The Finest Healing Brought by Sento
Some people go to the sento even they have a bath at home. Why?
Here is the introduction about the effects and benefits of sento on our mind and bodies.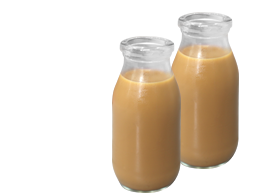 A lot of alpha waves occur when you take a bath in a large space.
As a result of the experiment conducted by Hokkaido University, it was found that bathing in a large space like a sento generates alpha waves several times that of bathing in a home bath.
Brain wave
Condition
Beta wave
Anxious and frustrated, efficiency down
Alpha wave
Improve concentration, intuition, creativity, memory and immune system.
Cells inside the body become more active!
Theta wave
A light sleep etc.
Delta wave
Brain stops working in a deep sleep.
Thermal Effect
It improves blood circulation and facilitates metabolism. Fatigue, stiff shoulders and low back pain are expected to get better.
Buoyancy Effect
Your weight becomes one-tenth in the water, and you feel released and relaxed.
Hydrostatic Effect
Moderate water pressure compresses blood vessels and promotes the flow of blood and lymph. In particular, it activates metabolism in areas like the toes that are far from the heart and affected by gravity.
HSP Effect
HSP (Heat Shock Protein) is the protein that repairs the cells damaged by fatigue and stress. It is effectively doubled by the hot water. It promotes the immune system and is expected to have good effects on wounds healing, beauty and anti-aging.
● Bathing for 20 minutes at 40 degrees and bathing for 10 minutes at 42 degrees are effective.
ABOUT HEALTHY BATHING
Bathing Plan without Stress on Your Body
It is dangerous to soak in the bath for a long time.
Let's take a proper break while bathing.
Recommendation of Split Bathing


There are two ways to enjoy bathing with no stress on your body: split bathing or repetitive bathing, a method to repeat bathing and resting.
Benefits of Split Bathing
Split bathing can warm up the core of the body, and so you can stay warm after the bath.
Time allocation guideline. *a break for about 3 minuets



Sento Advanced Users' Technique:
Alternate bathing in hot and cold water
There are many public baths with cold water baths. The alternate bathing in hot and cold water is the method for sento advanced users, who take a hot bath and a cold bath alternately. This method gives you hot and cold stimulations alternately, which is good for your health. The beginners should be careful not to feel sick due to a sudden temperature change.
Benefits of Alternate Bathing In Hot and Cold Water
・It promotes blood circulation and is expected to improve stiff shoulders and coldness.
・It stimulates the sympathetic nerve and parasympathetic nerve alternately to adjust the autonomic nerve properly.
・Good sleep effect
・Improve immune system
・Keep warms after the bath
It is recommended to soak only feet in cold water bath! There are some fierce people soaking whole bodies, but don't try too hard.
In hot water bath, you can enjoy waist bathing, half-body bathing, or whole-body bathing.


VARIOUS BATHS AND FACILITIES
Bathtubs with Various Shapes, Properties, and Effects
Sentos have various types of bathtubs to meet the needs of the users.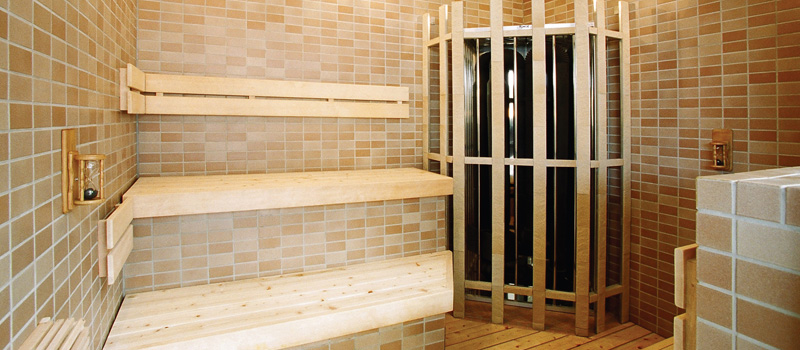 Sauna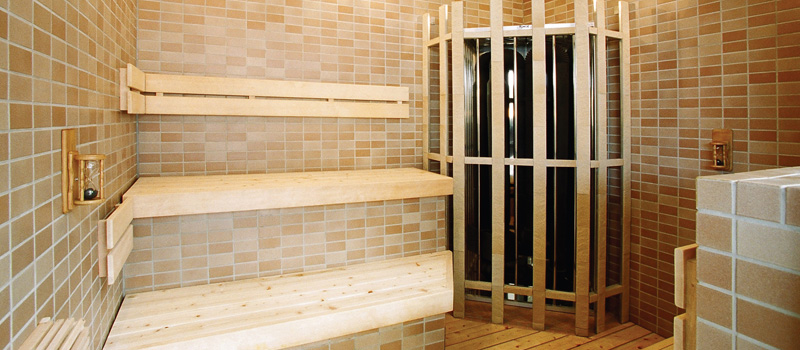 It is a facility that specializes in the "thermal effect" that promotes blood circulation by increasing body temperature rapidly in a heated room. Sauna has various effects.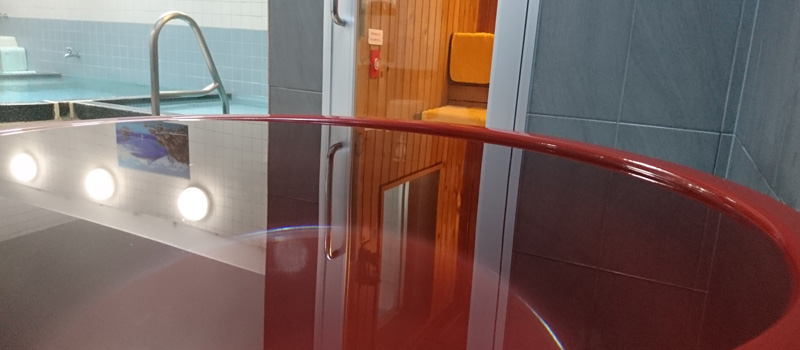 Cold Water Bath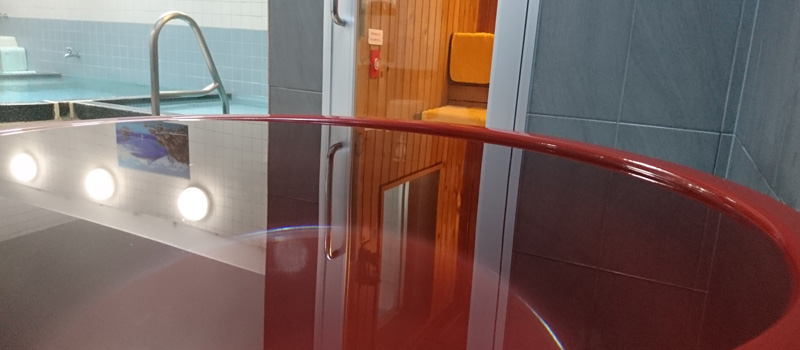 It is used to cool your body after the sauna and is also necessary for the method of alternate bathing in hot and cold water.
After the sauna, don't forget to rinse your body before entering the bath.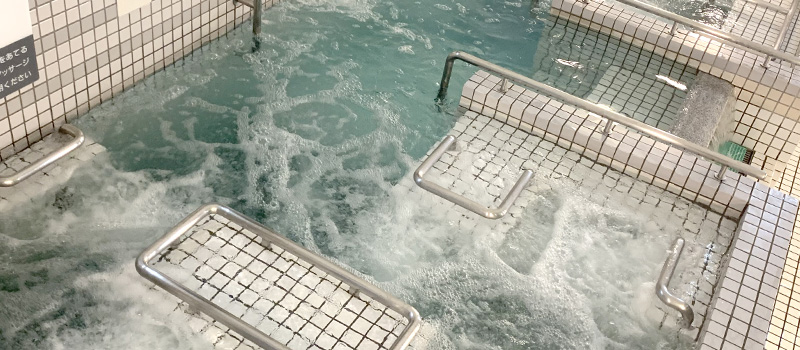 Jacuzzi, Bubble Bath, and Ultrasonic Bath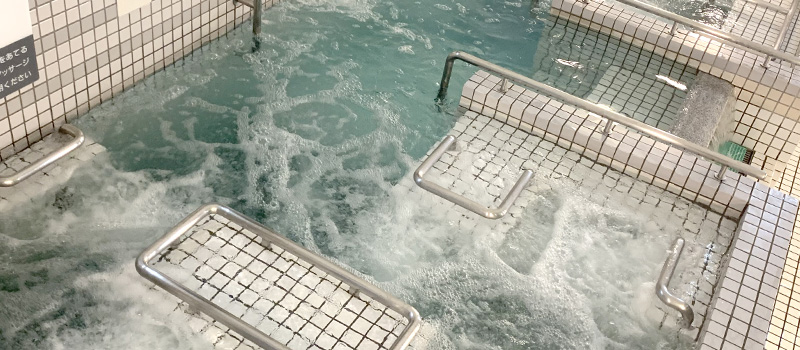 The water pressure of the hot water and bubbles have a massage effect and make you feel very relaxed.
You can enjoy various types of baths, such as one that you can lie down and one that has a spiral water flow in a deep bathtub.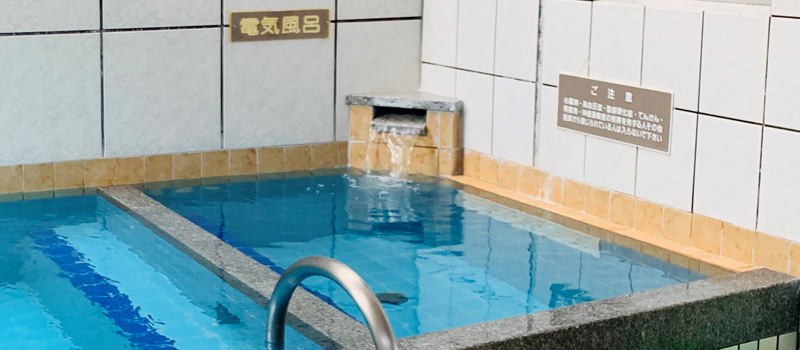 Electric Bath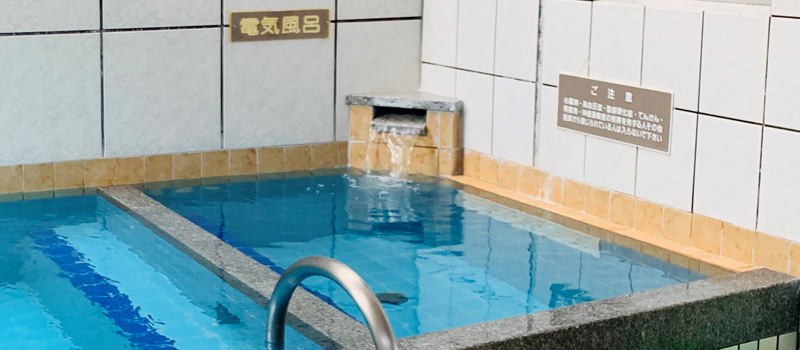 A bath with a low electric current, which gives a tingling stimulus.

Do not enter if you have heart diseases.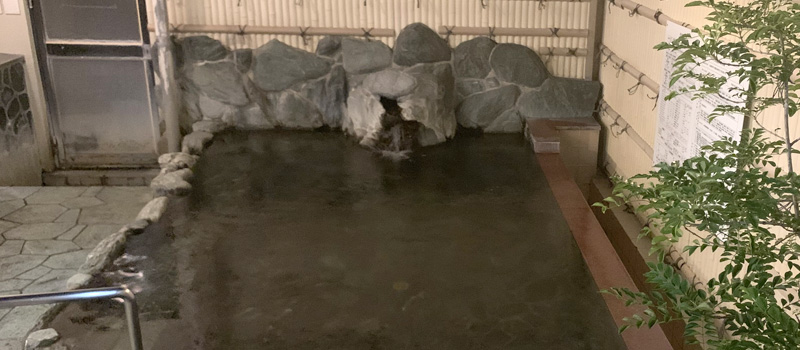 Natural Hot Spring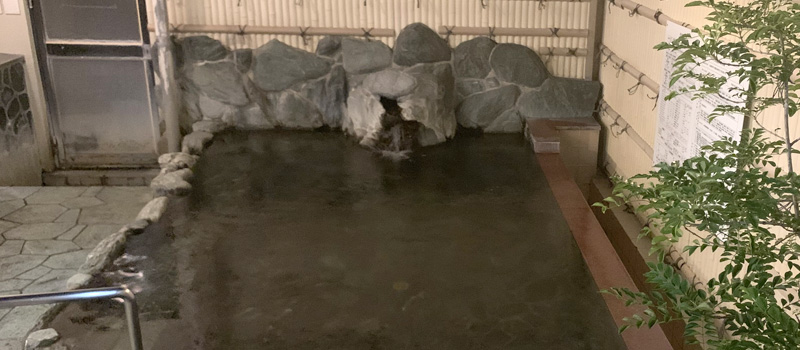 There are some sentos using natural hot spring water, where you can easily enjoy the hot spring.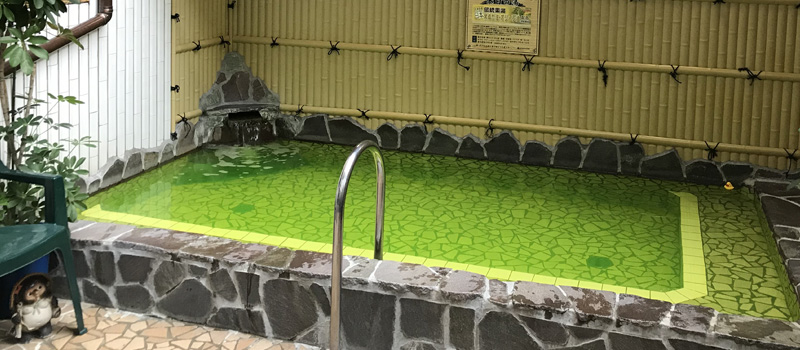 Medicated Bath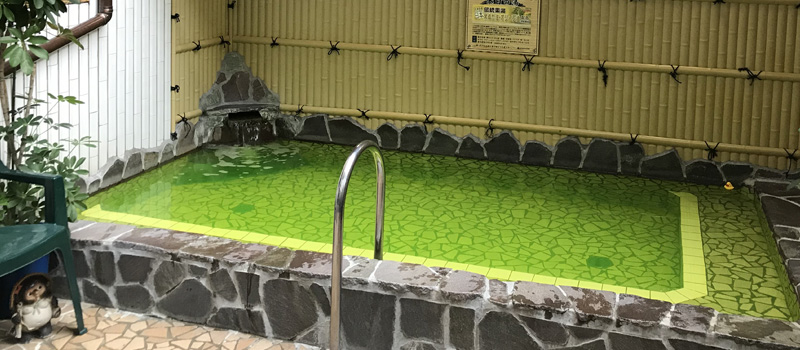 A bath with bath salts and powder.
Some sentos provide different types of medicated baths according to the season and day.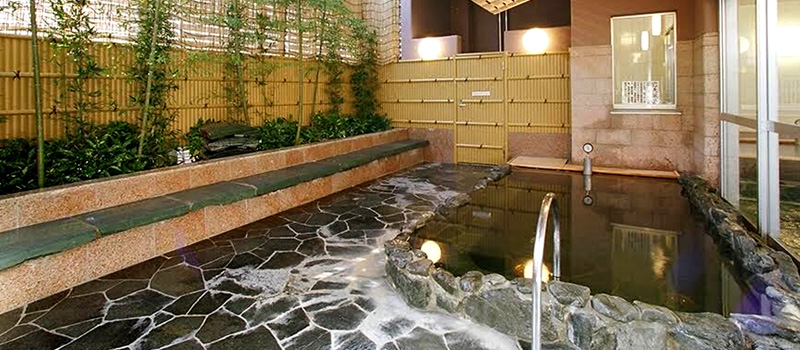 Outdoor Bath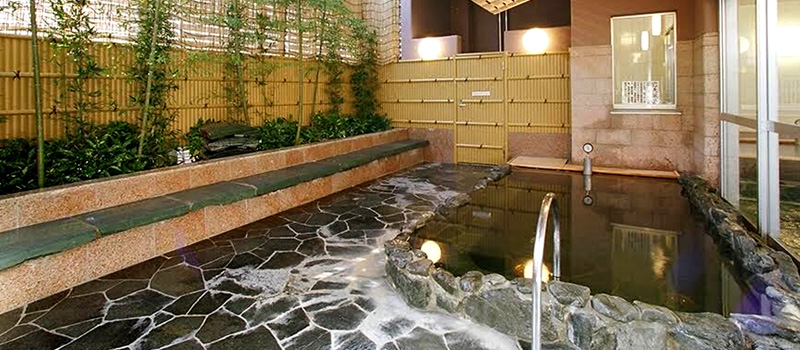 You can enjoy the season and weather while taking a bath in open-air space with no ceiling.
Other Baths
Seasonal baths such as Japanese iris bath called "shobu-yu" and Japanese citron bath called "yuzu-yu".
Bath with rose flower petals.
Baths with coffee, sake or wine.
Bedrock bath
Enjoy Japan's unique sento life!

SENTO IN HYOGO
The towns in Hyogo have different
and attractive faces.
The towns in Hyogo have different and attractive faces.
Hyogo Prefecture is composed of five unique provinces: Settsu, Harima, Tajima, Tamba and Awaji.
You can enjoy various aspects of each province such as its history, culture, industry, gourmet and more!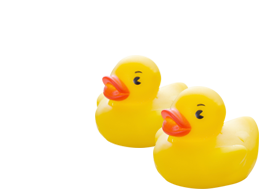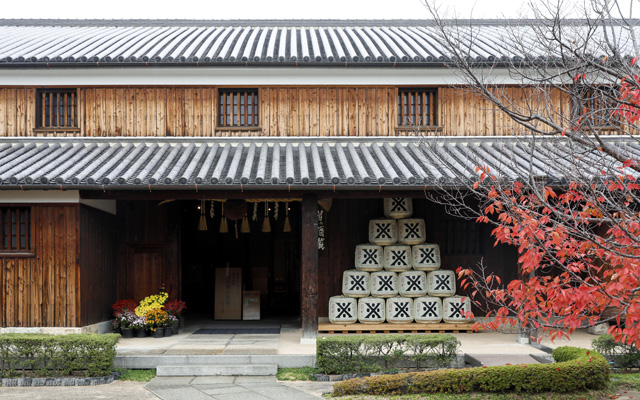 Visiting Sake Breweries, Higashinada, Nada-ku
©KOBE TOURISM BUREAU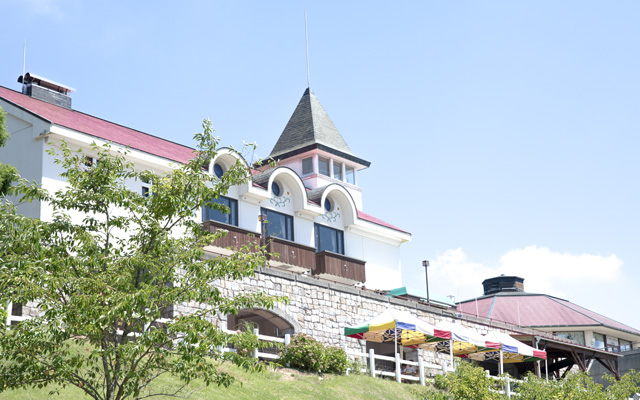 Rokko Mountain Ranch, Nada-ku
©KOBE TOURISM BUREAU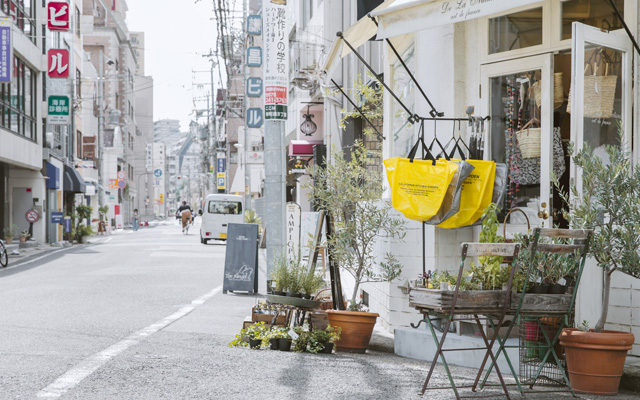 Otsunaka Street, Chuo-ku
©KOBE TOURISM BUREAU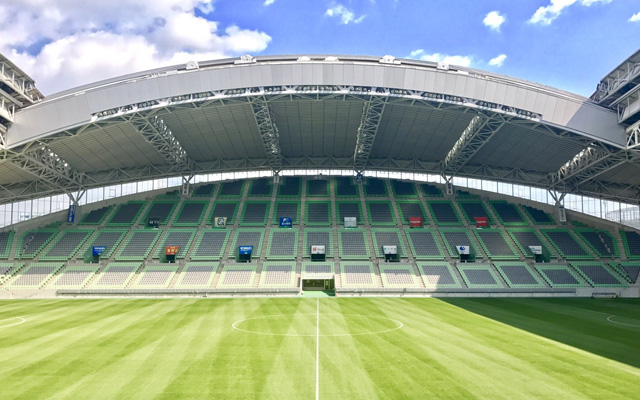 Noevir Stadium Kobe, Hyogo-ku
©KOBE TOURISM BUREAU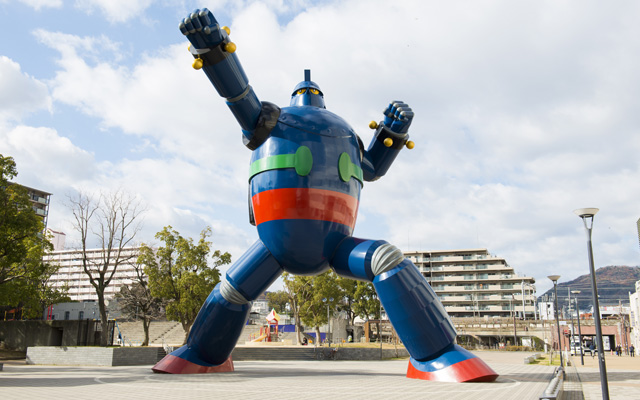 Tetsujin Square, Nagata-ku
©KOBE TOURISM BUREAU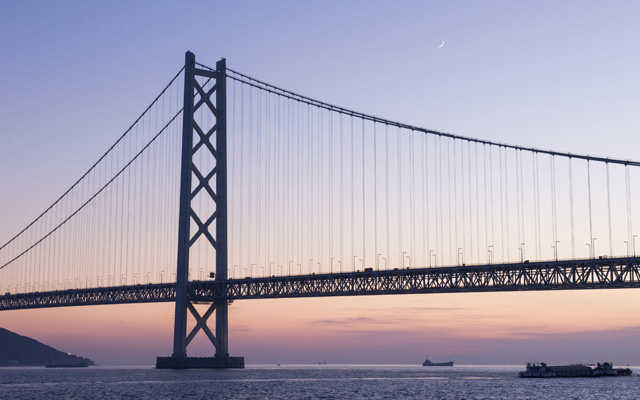 Akashi Kaikyo Bridge, Tarumi-ku
©KOBE TOURISM BUREAU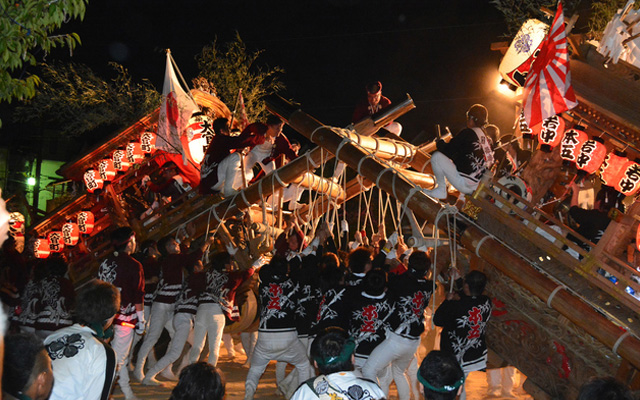 Tsukiji Danjiri Festival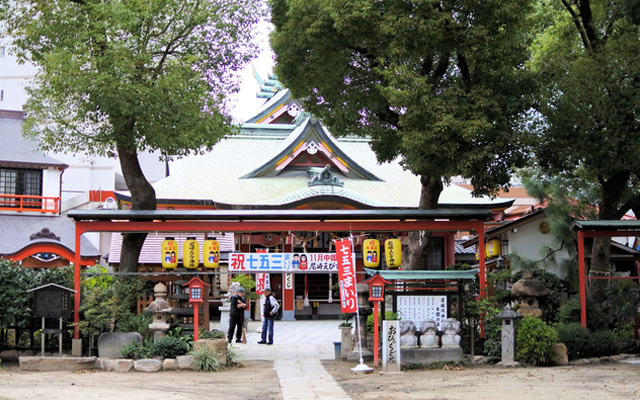 Amagasaki Ebisu Shrine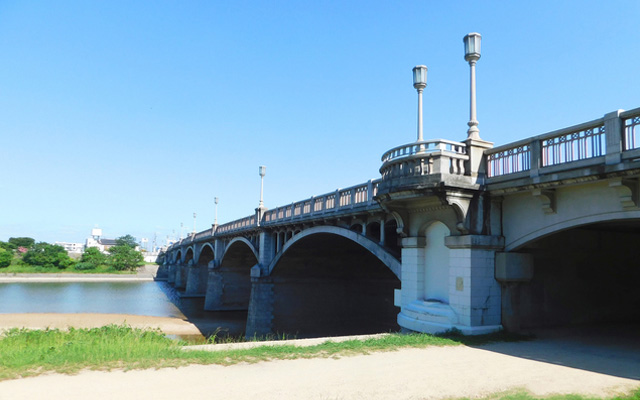 Muko Bridge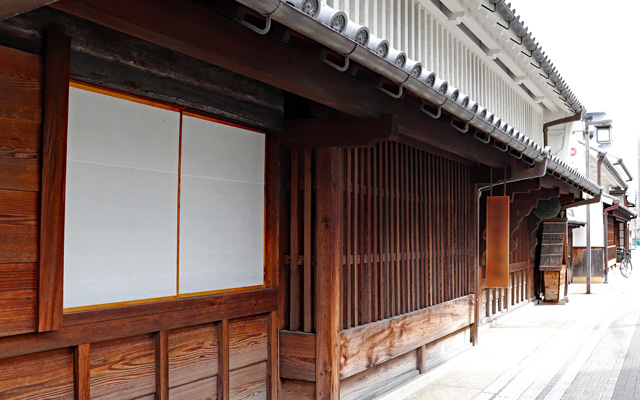 Machiya (traditional merchant's houses), Itami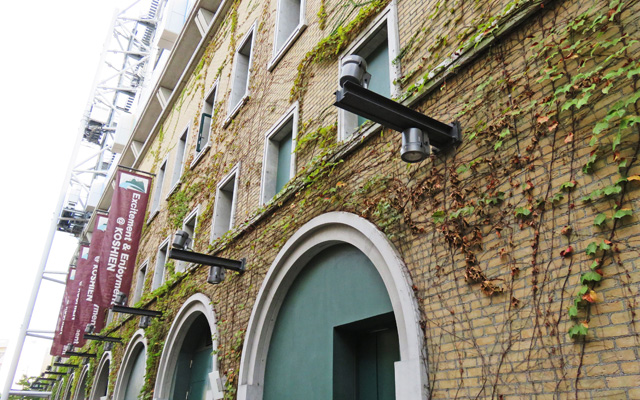 Hanshin Koshien Stadium, Nishinomiya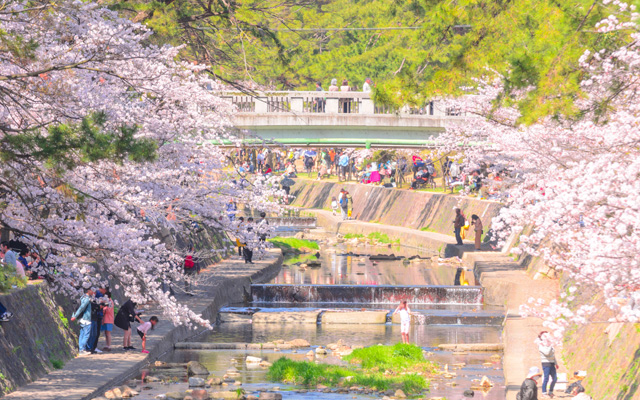 the Shukugawa River, Nishinomiya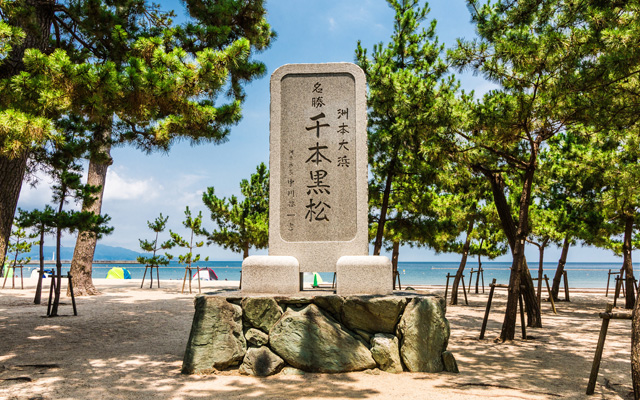 Senbon Kuromatsu, Sumoto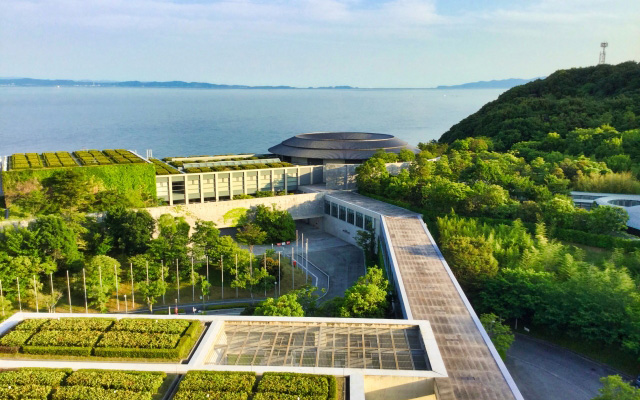 Awaji Yumebutai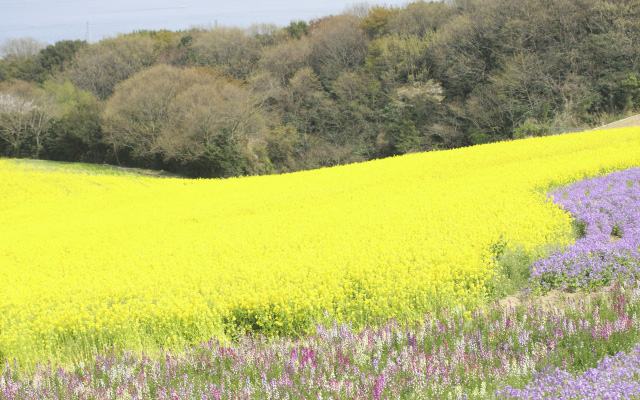 Awaji Hanasajiki Park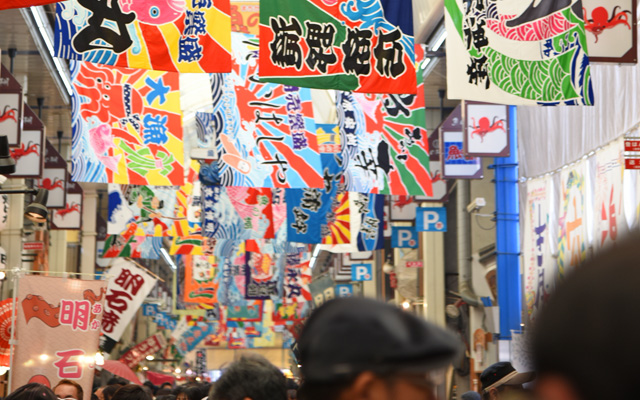 Uonotana Fish Market, Akashi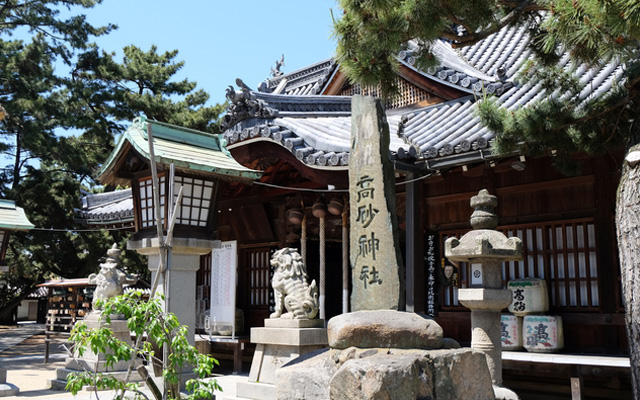 Takasago Shrine, Takasago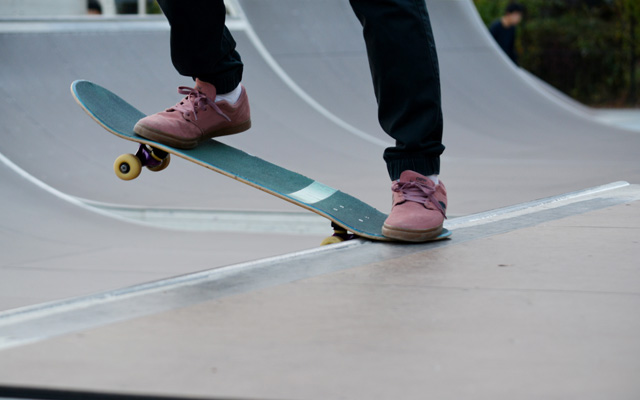 Skateboard Park, Miki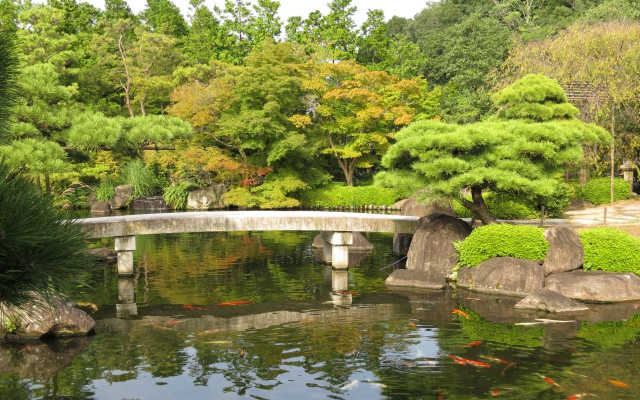 Kokoen Garden, Himeji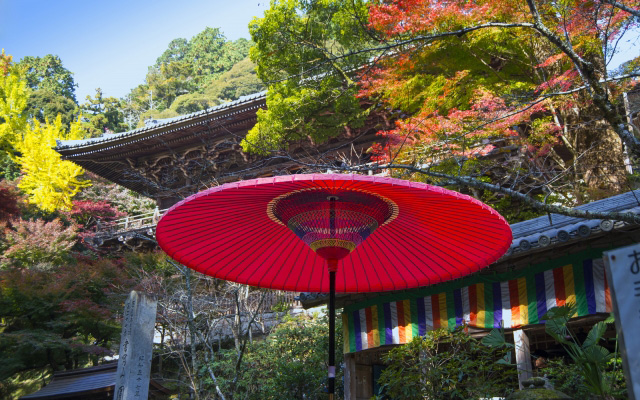 Shoshazan Engyoji Temple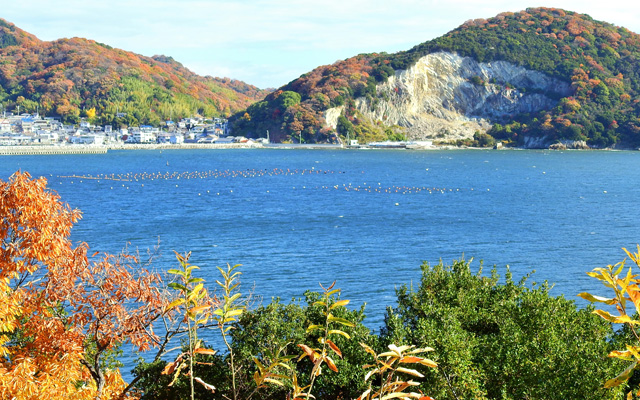 Harima Seaside Road, Aioi